ENVIRONMENTAL BENEFITS
Renewable Energy Technologies are Clean Sources of Energy that have a much Lower Environmental Impact and Benefit to Earth.
Solar Miner Commercial Solar in Australia
Switching to Solar to fulfill Commercial Energy needs is an increasingly popular choice, and when it comes to finding an Efficient Commercial Solar System in Australia, You can depend on Solar Miner. Many businesses choose to operate on a system that uses primarily Solar Energy, but can use power from the Grid when necessary as well. This prevents ever running out of power if your Business uses a lot of Electricity. We're committed to helping you create the Very Best Solar Panel Solution to meet the needs of Your Business. That's why we're the most Reliable and Affordable Solar Power System Provider in the country.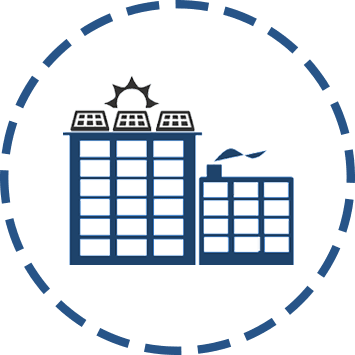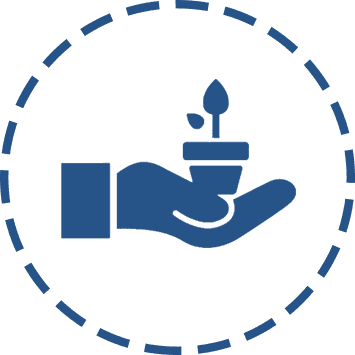 A Commercial Solar System Australia can Rely on
The most important Benefit of choosing a Commercial Solar System in Australia is the Environmental Impact. Producing other forms of Electricity is one of the leading causes of Air Pollution. These forms are also Finite, while the Sun is a Renewable energy source, which means Future Generations won't feel our Impact! Commercial Solar can also save Australian Businesses Money in the Long Run by Reducing Regular Energy Bills. The amount you can Save depends on how large the Solar Panels you are that you choose to Install. The more you can depend on the Sun, the less you're spending on Other Energy Sources. A Commercial Solar System doesn't require a lot of maintenance as there are no moving parts, which also keeps the costs quite low.
Why choose Solar Miner to help you go Solar?
If you're struggling to choose from the many options for Commercial Solar Australia has to offer, Solar Miner can make it easy. We offer a 25-year Warranty on all photovoltaic (the cells that convert the energy) parts and components. This means if anything goes wrong, we can fix it. Our team is dedicated to providing Commercial Solar Australia can depend on for years to come. We use the latest in Solar Technology. We're committed to Improving Your Experience with Solar Energy and ensuring you have the Best Technology available. We believe in Innovative Solutions as well as Excellent Customer Service —which is why we won the 2018 service award for Customer Service. We'll help you every step of the way!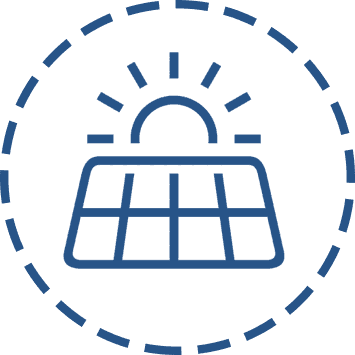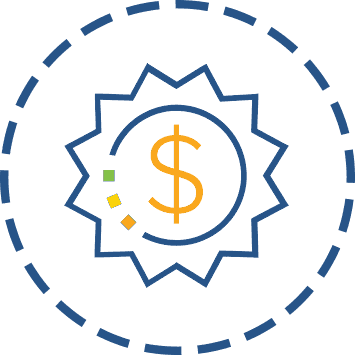 Get started with Solar Miner today
When you're ready to get started and select the Commercial Solar System Australian Businesses rely on, get in touch with our friendly team here at Solar Miner. Let us show you why we've been awarded for our high standard of Customer Service and prove what that means for you. Our team will happily answer any questions you might have about Solar Energy including any concerns. Simply give us a call on 1300 285 885 and we'll provide you with a free quote on any of our products. We'll be happy to discuss the most Cost Effective and Efficient System for your needs moving forward.