Melbourne clean and green – Be earth friendly
We are prompted to talk about sustainability and the concept of solar energy. Across the years solar rooftop systems have proved to be highly efficient, economically beneficial and environment friendly. According to the latest report of sciencedirect Melbourne ranks 5th among top cities with highest rooftop solar installations. Other cities that topped the chart are Las Vegas, Zurich, Singapore and phoenix. The image below shows the data concluded by the national University of Singapore.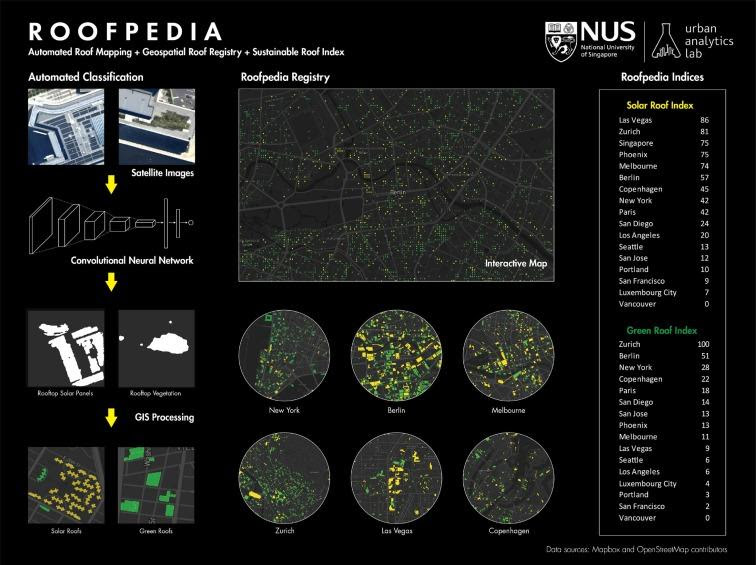 Roofpedia is an open registry of satellite imagery and data of sustainable rooftops of 17 most famous cities of the world. This allows researchers to learn how these cities are becoming greener by adopting solar installation.
Benefits of switching to solar with Solar Miner
Let's be honest no one likes to pay high bills and everyone loves saving while contributing to the environment. However, there can be a few reasons that are stopping us from getting solar on our roof. We at Solar Miner aim at helping you realize the benefits of solar while solving your queries. Gathering our experience from the past few years and analyzing our customer's solar queries we have come across common reasons that hold you back from installing solar.
1. The Price
The price of solar rooftop systems is always a concern for many. Due to the pandemic, it becomes difficult to manage finances and moreover price plays a major factor when considering buying anything. But think of it like an investment. Rooftop solar systems, if installed with the right size and product guidance, pays off within 4-5 year of time. We at Solar Miner, assess your bills, guide you through the right solar system size and give you the investment analysis based on that. Buying the right products with good prices can be easy but the problem that still persists is that we do not have enough money at the moment. The Victoria government provides solar rebate and interest free loan for the balance amount. Speak to one of our experts today and get the complete price and investment analysis.
2. The customers say they need time to think
Not just solar, any investment we consider, we always take a good amount of time to think over it. How many times has it happened to you that you considered investing into something and you took so much time to think about it that you lost the opportunity. Same applies to solar investment. This year solar Victoria reduced the rebate by almost $500. The rebates initially started with $2225. Some reductions and changes are made to it every year by solar Victoria. Now is certainly the best time to get solar in Melbourne. Summers have just begun and Solar Miner is offering an exclusive summer deal for the first 50 customers to sign up. Now is the best time to get solar and save more money. Get in touch with us today.
3. Too many quotes – I can't choose the right solar retailer
With the magnitude of solar companies in the market, pushy sales people and so many quotes, it is difficult to decide which company to go ahead with. How about reading online reviews of the company? Reading and learning from the people who have already invested with this company can make the process easy for you. There are always going to be negative and positive reviews. However, you can judge the negative reviews with the company's replies on it. Read more from our customers about us on www.solarminer.com.au.
Be a part of the green society
It is the small steps that lead to one big step. Melbourne as a city and we as the residents of Victoria aiming at cleaner energy have worked towards getting to the top 5 green cities by adopting solar installation. Let's aim at reaching 1st and making the air here more pure to live at the same time reducing electricity bills.